---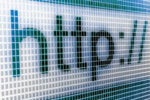 Edge users in IT-managed environments will continue to get all updates via established IT-directed channels. Meanwhile, Mozilla is rolling out a new background update process for its browser.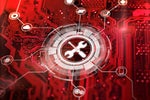 Microsoft has launched a public preview of the APIs IT admins can use to control Windows Update for Business Deployment Service — part of the company's efforts to push commercial customers toward cloud-only servicing for Windows 10.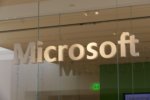 Microsoft plans to continue to offer a "perpetual" version of Office for enterprises, with the latest in that line due out later this year. So just what is Office LTSC, and what's it mean for enterprises?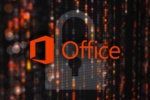 Microsoft has released to corporate customers a preview of its next pay-once, perpetual license version of Office: the tongue-twistingly named Office LTSC Professional Plus 2021.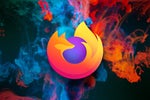 Mozilla continues to push privacy protections in Firefox 88, which prevents the window.name property from leaking data across sites.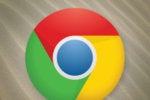 Chrome 90's most interesting feature lets users create links to specific text on a web page. Behind the scenes, the release adds support for the AV1 codec for better-quality videoconferencing and defaults to encrypted site connections....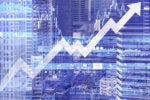 Last year's supply-chain disruptions and increased demand brought on by the pandemic both contributed to the sustained growth.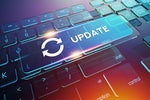 The changes, which would replace WSUS and are part of an effort by Microsoft to pull IT to the cloud, are due out by the end of June.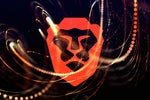 The web browser from Brave Software relies on an unusual business model: it strips out ads from websites, replaces them with its own ads, then allows users to send money to sites they like.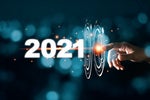 While the pandemic in some ways may be easing, both companies are sticking with online-only events for developers this year.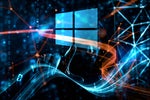 The Windows release health dashboard, which the company previewed at its Ignite conference, details known issues and blockers affecting Windows 10.
Load More
Newsletters
Sign up and receive the latest news, reviews and trends on your favorite technology topics.
Subscribe Now