---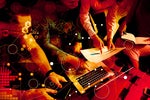 With the need for efficient collaboration tools exploding in recent months, a variety of companies hope to refine how those tools work and what they can do. We look at six now pushing the envelope.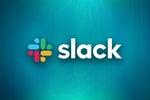 The popular chat tool is overhauling navigation on its mobile app to make it easier for users to quickly access needed messages and notifications.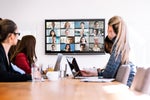 The move is the latest effort by the videoconferencing software firm to improve security and privacy on its platform as use soars.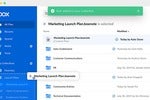 File preview annotations and enhanced Zoom integration have been added as the content storage provider burnishes its productivity and team collaboration credentials.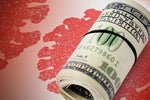 Work.com contains apps and information resources to support organizations as business looks to resume operations in many countries.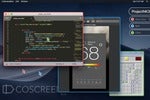 With Zoom now virtually a household name (for good and bad), a host of other companies hope to be the next big thing in video. Here's a look at what five of them offer, and what makes them different.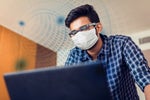 Several vendors, including Microsoft, Google, Slack, Zoom, Cisco and LogMeIn, are making chat, videoconferencing and other collaboration services free as demand for remote working booms.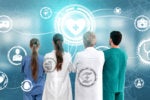 The coronavirus pandemic that has erupted worldwide has pushed telehealth to the forefront. It's unlikely remote medicine will go away, even after the current crisis abates.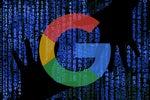 The company says 2 million new users a day were added recently as demand for video meetings ramps up among G Suite users.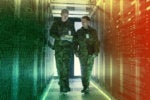 The temporary deployment of Teams and other Office 365 tools is part of a wider effort by the sprawling agency to support staffers as remote work surges during the current pandemic.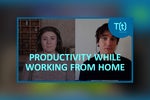 Millions of people across a diverse array of industries are working from home for the foreseeable future. For some, it's their first time doing so for more than a few days at a time. While we've all been adjusting to remote work,...
Load More
Newsletters
Sign up and receive the latest news, reviews and trends on your favorite technology topics.
Subscribe Now