Mike Elgan
Contributing Columnist
Mike Elgan is a technology-obsessed journalist, author, blogger, podcaster and digital nomad. He writes a weekly column for IDG's Insider Pro. Learn more at his website: elgan.com.
---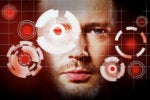 The biometric backlash is but a brief blip. Resistance is futile. You WILL be identified. But is that good or bad?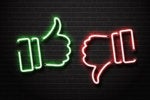 Forget 'surveillance capitalism.' AI-based social media monitoring could cost you a job, college admission, rental property and more – and you'll never know how it happened.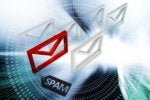 The problem with spam isn't that it's a time-wasting annoyance, but that it drives us away from phone calls and emails to bad media.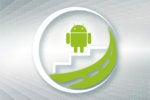 Several companies – including Google – are working hard to replace Android with other operating systems. Here's why and which OS is the likely victor.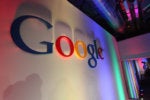 Laugh all you want. Google's new approach to social might be the way forward for brands.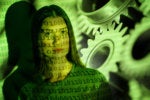 There's a fine line between AI that interacts for us and AI that interacts AS us. Or is there a line at all? Will anyone care? Questions abound.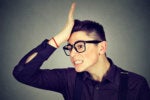 The biggest threat from AI isn't software that steals your job. It's software that steals your mind.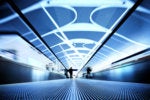 From U.S. Customs agents to cybercriminals, everyone wants to copy the data on your phone and laptop. Here's how to protect your rights and also avoid industrial espionage.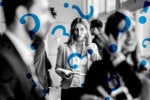 We're not even using 5G yet, and already 6G is in the news. What is 6G? Is it real? When do we all get it? (Spoiler alert: Nonexistent, no and a long time from now.)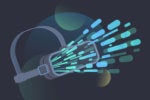 Forget today's buzzing smartphones and rumbling game controllers. Next-generation haptics make the virtual real and smart enterprises will take notice.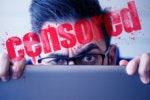 The dam has burst on governments asserting their right to censor the internet worldwide. Welcome to the dark side of information globalization.
Load More
Newsletters
Sign up and receive the latest news, reviews and trends on your favorite technology topics.
Subscribe Now